Other Collections You Might Like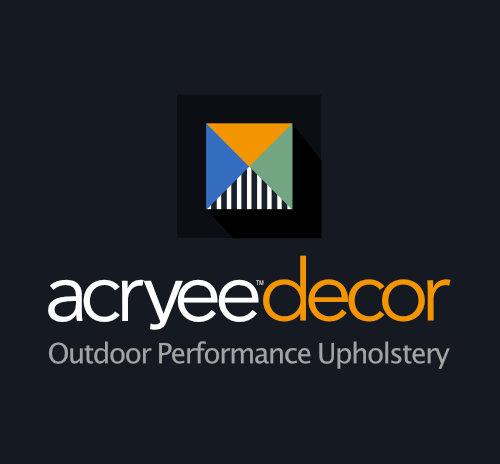 Acryee® Decor is a stylish line of 8oz. high performance solution-dyed acrylic canvas. The Decor line of fabrics are made of100% solution-dyed acrylic fibers woven into an 8oz. soft to the touch, powerhouse outdoor performance canvas fabric. Ideal for outdoor and marine upholstery applications.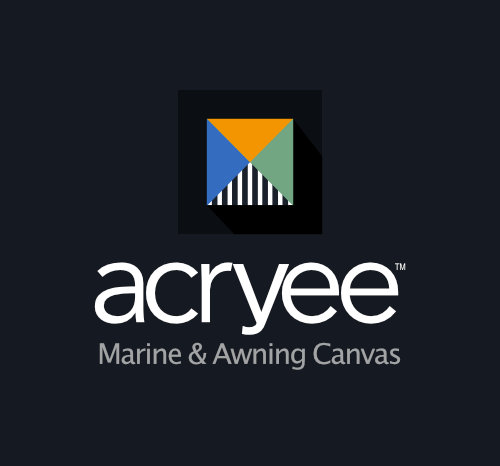 The Acryee® Marine & Awning line of high performance outdoor canvas boasts a 9oz. densely woven canvas made of 100% solution dyed acrylic fiber. This superhero like canvas is one of the best performing outdoor fabrics on the market today.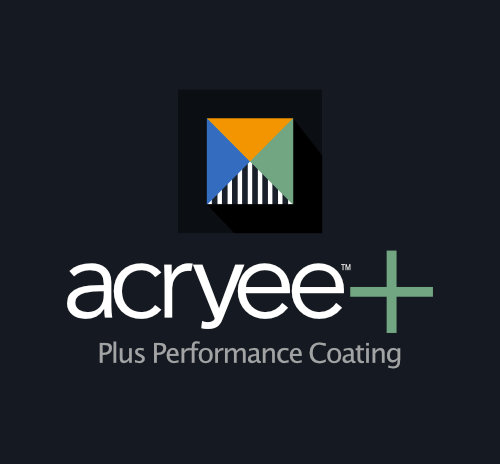 The Acryee® Marine & Awning Plus + line is a 9.6oz. material that uses the Marine and Awning line as the base material with an added acrylic resin undercoating that eliminates leaking and misting in driving rain and is highly resistant to crazing and cracking.