Other Collections You Might Like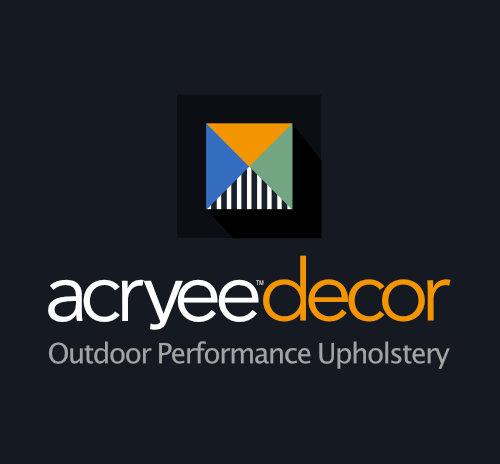 Acryee® Decor is a stylish line of 8oz. high performance solution-dyed acrylic canvas. The Decor line of fabrics are made of100% solution-dyed acrylic fibers woven into an 8oz. soft to the touch, powerhouse outdoor performance canvas fabric. Ideal for outdoor and marine upholstery applications.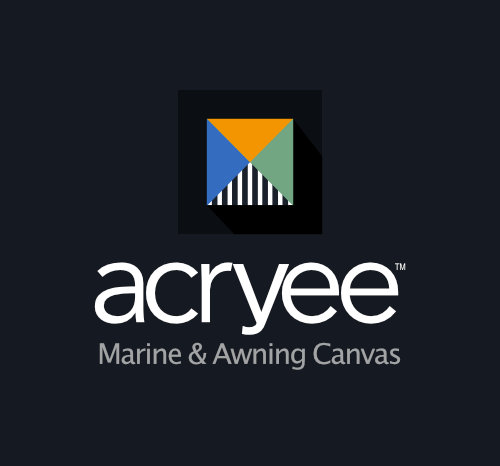 The Acryee® Marine & Awning line of high performance outdoor canvas boasts a 9oz. densely woven canvas made of 100% solution dyed acrylic fiber. This superhero like canvas is one of the best performing outdoor fabrics on the market today.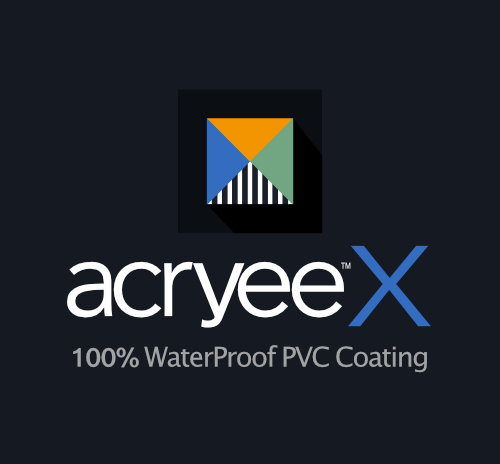 18oz. PVC COATED MARINE CANVAS
The Acryee® WaterProof line is an 18oz. material made from our Marine and Awning fabric with an added PVC underside coating making the WaterProof X line a 100% waterproof, high performance outdoor marine canvas. This material will never split or crack and can withstand the most extreme outdoor environments.